МИР – Live for Ukraine. New release to support Ukraine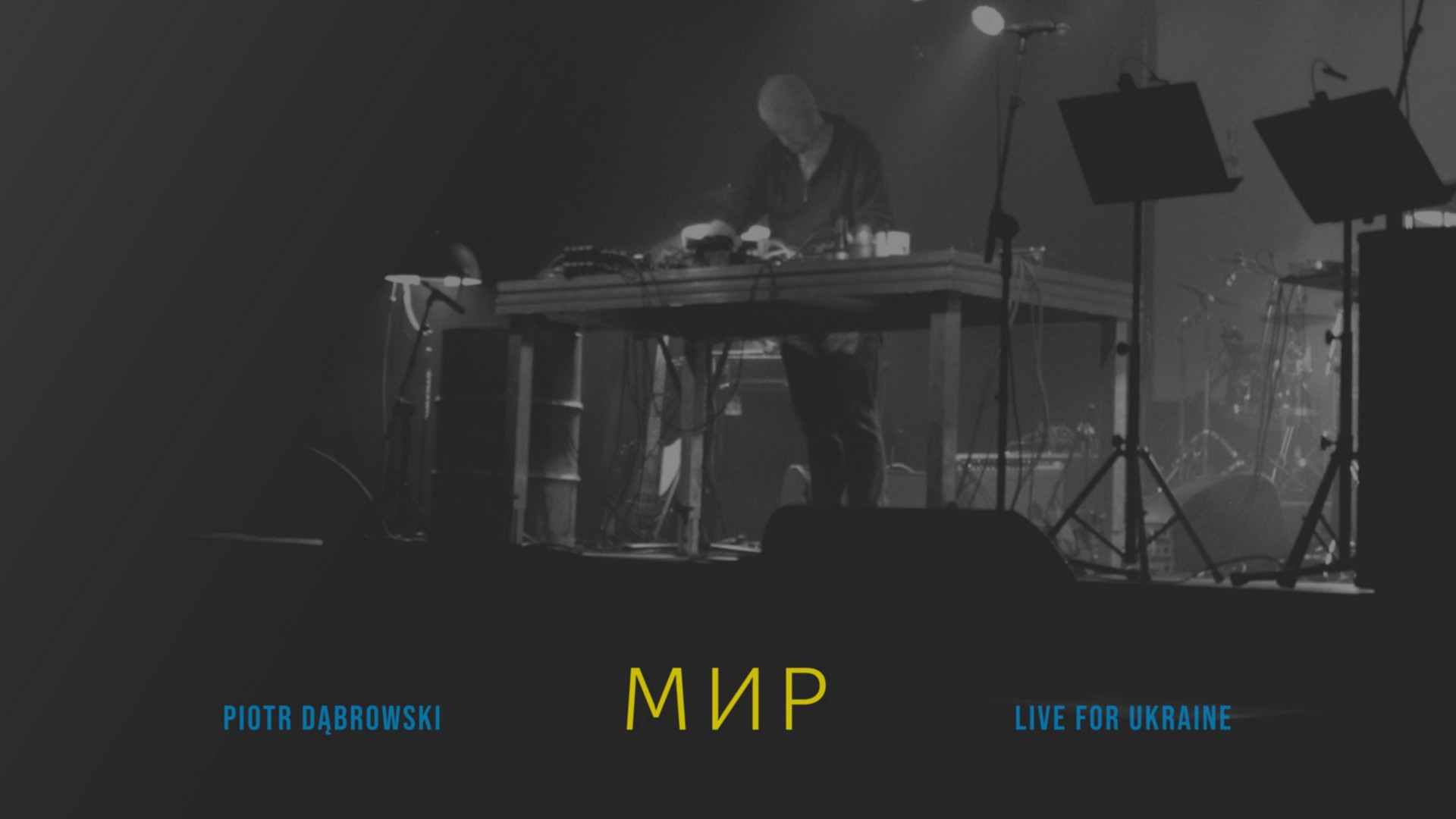 As a follow-up to the recent charity concert for Ukraine organized by the Culture and Art Center in Płock and the Nobiscum Foundation, I am publishing a recording of my ambient-drone performance, and all the funds collected will of course go to further humanitarian aid for Ukraine organized by the Polish Center for International Aid (PCPM). Of course, I encourage you to support PCPM directly (without Bandcamp and PayPal fees) and download the recording for free. Remember to also support your local aid activities and Ukrainian artists!
Direct support for PCPM: https://pcpm.org.pl/ukraina
The concert recording is available here:
By the way, I would like to remind you, that 100% of my revenue from my whole BC I now donate to support Ukraine – until further notice.
---