Resonance / תהודה / Rezonans – live premiere on 26 November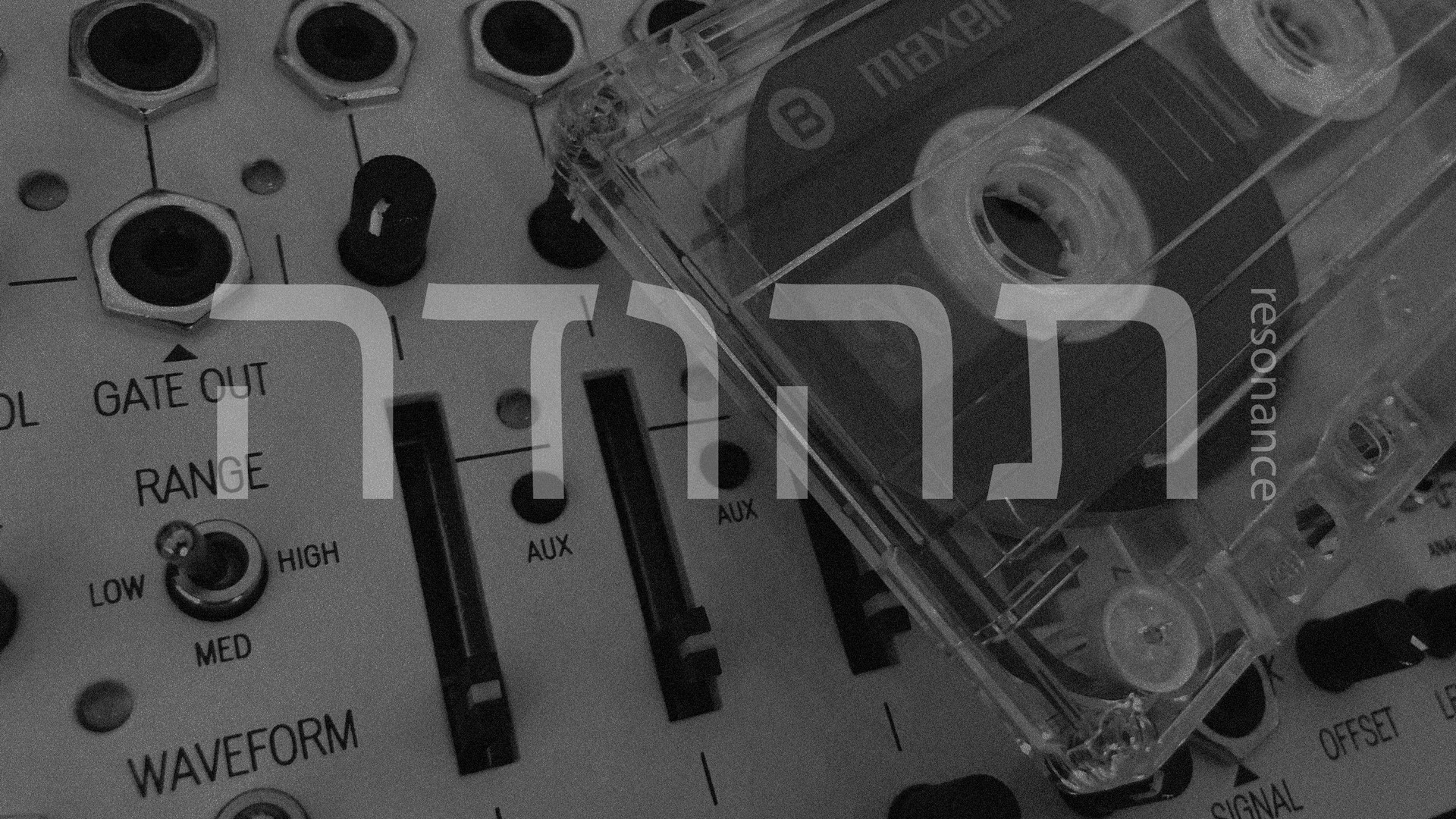 Resonance / תהודה / Rezonans is a live project which, apart from ambient and drone textures, uses found sounds sampled from old tapes containing fragments of music and spoken word related to the broadly understood Hebrew-language culture. I will play the project live on November 26 this year at 6.00 pm at the Museum of Mazovian Jews as part of the "Elektronika po żydowsku" event.
I would like to thank Kuba Sawicki aka Vidno for inviting me to participate in the event. See you there!
---