"Fantomatyka" online and released on CD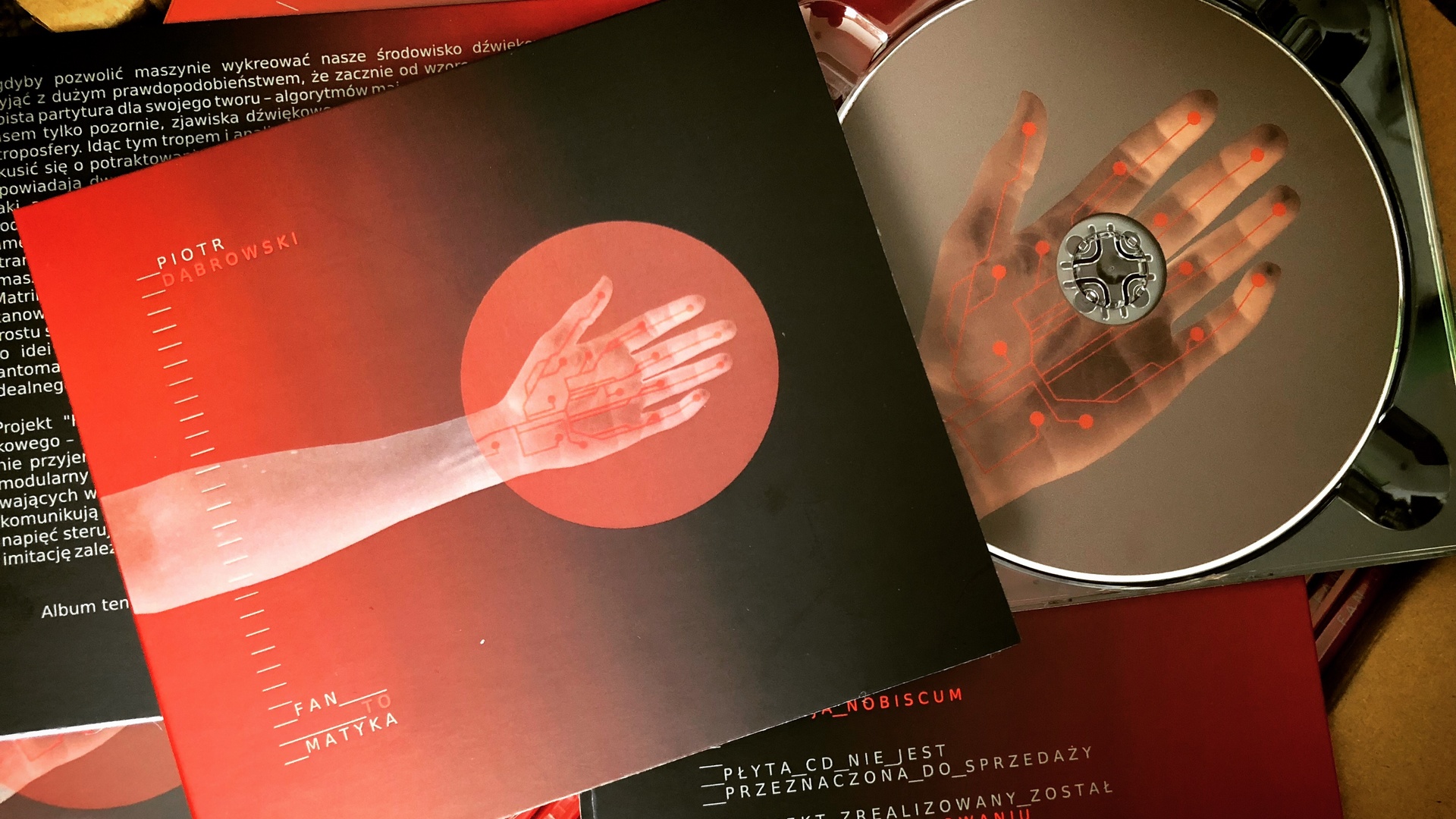 The "Fantomatyka" ["Phantomatics"] project is coming soon. On July 30, at 8.00 p.m., I invite you to the channels of the Nobiscum Foundation for an online concert, supplemented with visual material. This is the first opportunity to play "Fantomatyka" live, and the project turned out to be a great starting point for further implementation ideas.
Save the date and get good headphones ready – I especially recommend this way of listening to this material!
Information about the availability of the CD is coming in the next few days!
Nobiscum Foundation's website: https://fundacjanobiscum.eu/
Facebook: https://www.facebook.com/fundacjanobiscum
Youtube: https://www.youtube.com/c/FundacjaNobiscum
The "Fantomatyka" project is produced by the Nobiscum Foundation thanks to the funding received from the City of Płock.

---