"Wyszło z boru" – latest release available on Bandcamp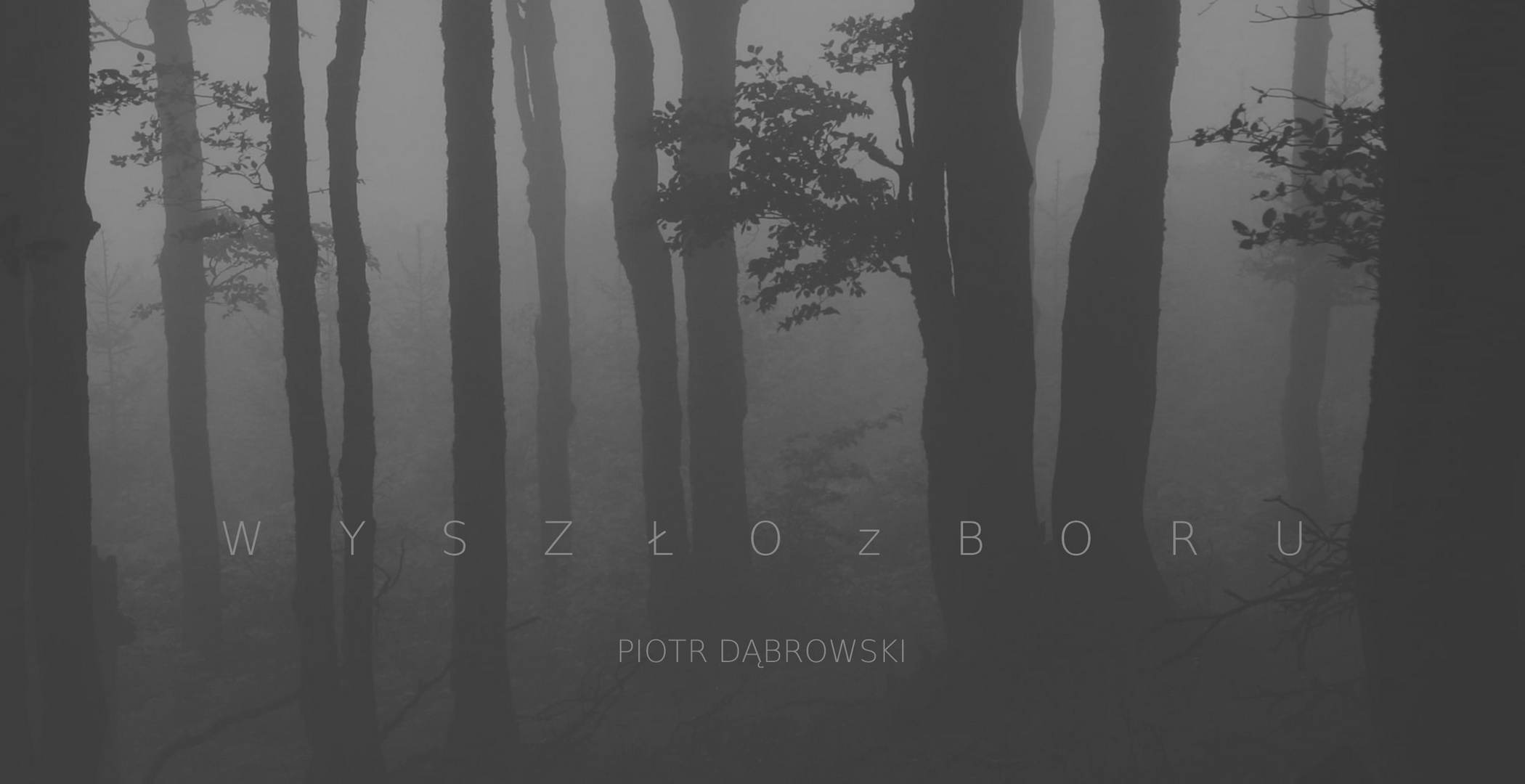 "Wyszło z Boru" is my latest release, kept in ambient and drone aesthetics, inspired by a poem by Bolesław Leśmian.
The poem, which inspired this album, accompanied me for several months, becoming the starting point for creating music that could become a soundtrack for traveling through the forest, which is being left behind by the bizarre animal brought to life by the poet, as well as a sound interpretation of the feelings familiar to modern people: chaos , helplessness, attempts of understanding the surrounding reality – extremely complex and dynamically changing – and finding our place in it in many aspects.
On the strictly musical side, all tracks were created through experimentation and improvisation using digital, analog and acoustic instruments.
---